No more endless hours searching for the right stock. With just one click, The Laser™ gives you a list of featured stocks each week – showing you the current week's top buying and selling opportunities.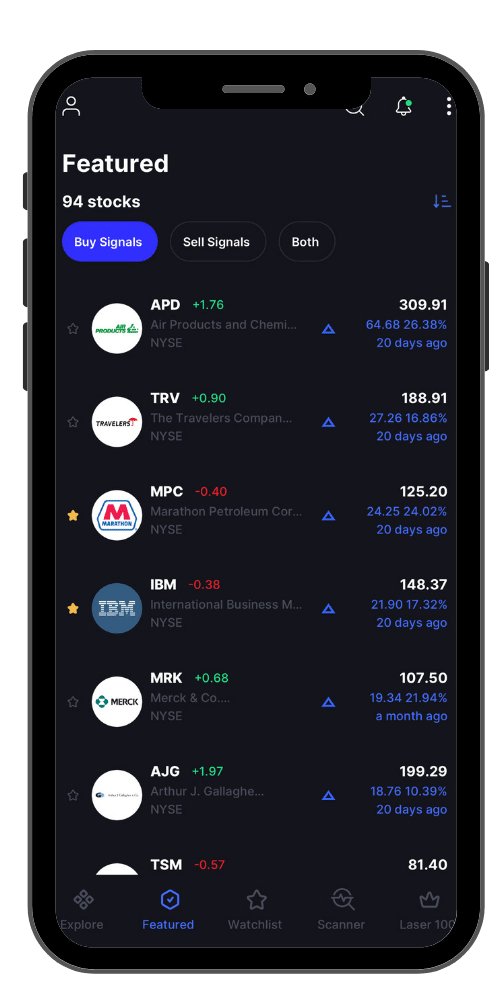 Stock timing is what The Laser™ does best! It gives you exact buy and sell signals to keep you in winning trades and quickly get you out of losing trades. Despite what many people say, it IS possible to time the markets.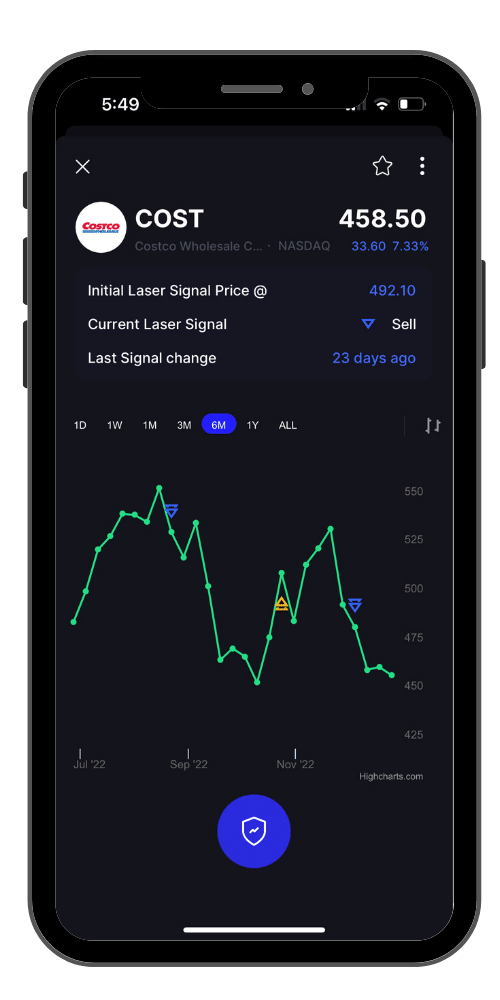 When it comes to the stock market, there's no such thing as a sure thing. But The Laser™ has an unprecedented track record that can significantly boost your profits and reduce your losses. Don't take our word for it…See for yourself with The Laser 100™.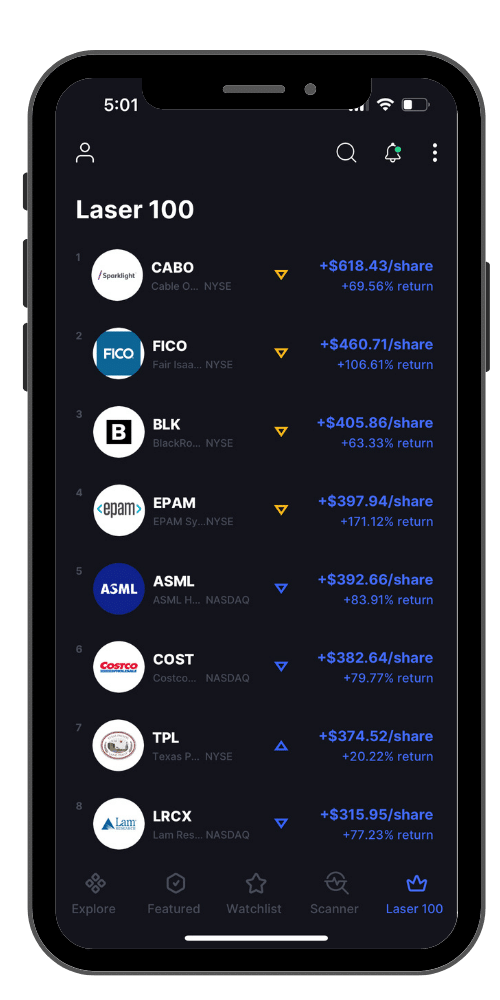 Features That Optimize For Consistent Profits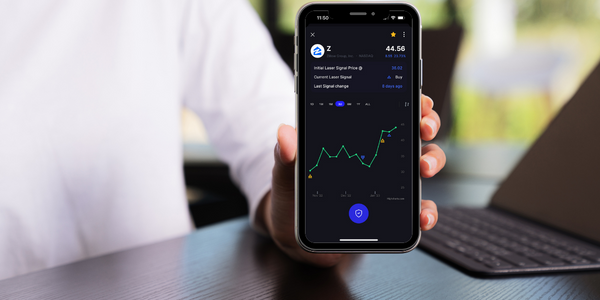 The Laser™ provides the exact price (to the penny) to buy and sell any stock. Never again will you second guess your timing.
Get immediate alerts any time there is a major shift with any stock in your watchlist.
Add up to 50 stocks to your watchlist to get immediately notified whenever a major change occurs.
The Laser Academy™ will teach you exactly how to use the system to capitalize on the very best trades in the market each week.